Advanced Aero-Technologies for an Advanced World
Specialising in VTOL UAVs, Aerotech Innovation Co. Ltd is a premier distributor of aero-technology devices in New Zealand and Australia. Our mission is to ensure that our products consistently meet the high standards and expectations of our clients, and to maintain our ability to leverage the innovative talents of our manufacturer's R&D team to anticipate and meet future demands.
Our military grade products fulfil advanced technology requirements for their intended use and are offered at a reasonable commercial price. We are committed to providing excellent customer service and to build strong relationships that last for years. At Aerotech Innovation, we endeavour to provide leading edge solutions to suit our customer's specific needs.
Aerotech Innovation Co. Ltd
Sole distributor of JOUAV CW series VTOL UAV systems within New Zealand and Australia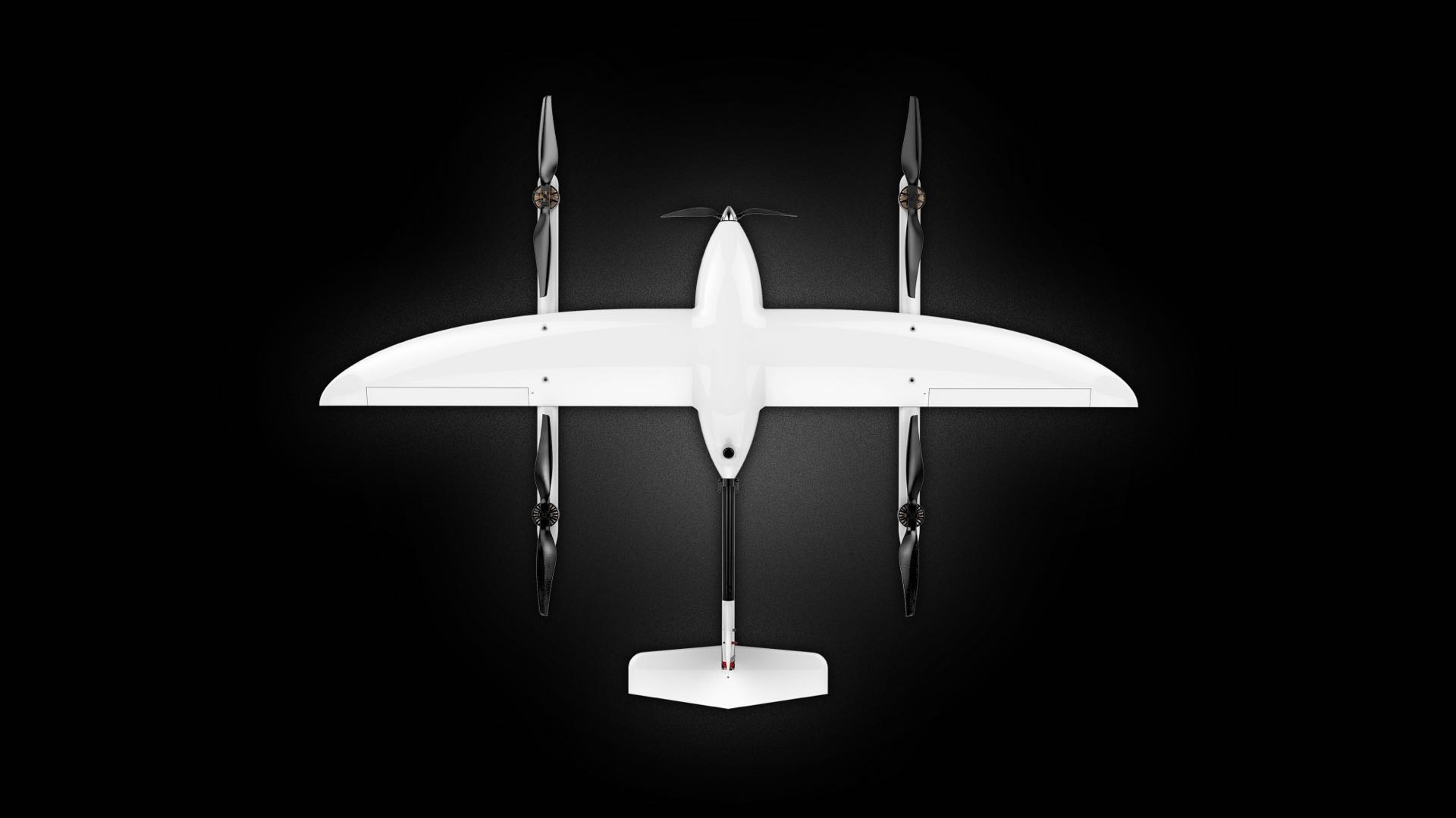 NEW! Ultra light vtol fixed wing uav - CW-007
backpack & modular design for one-man operation
6.8 kg / 65 km/h / 60 min / max transmission 60 km
precision agriculture / aerial mapping / surveillance
PORTABLE – SAFE – CONVENIENT – ADAPTABLE
CW-10 is a small-size VTOL fixed-wing tail-plane UAV, specifically designed for small-area flight missions less than 20 square kilometres.
Its compact design allows an operator to assemble in minutes with no tools required. It is completely battery-operated offering a safe and efficient choice for operations requiring ultimate portability and simplicity. With a customisable 2kg open payload area it allows a wide array of devices to operate for up to 90 minutes.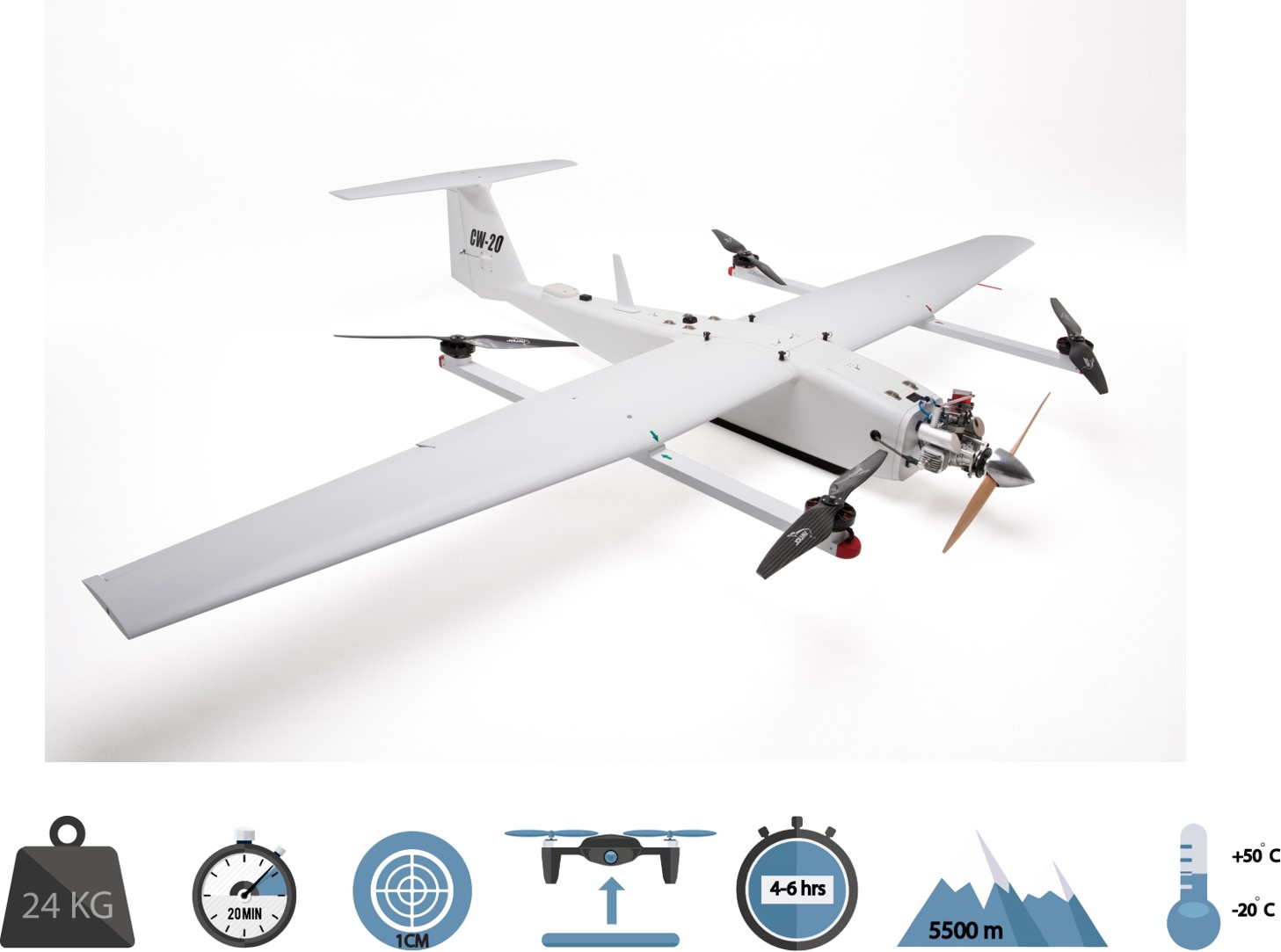 ROBUST – STABLE – RELIABLE
CW-20 is a T-tail hybrid (battery & fuel) VTOL fixed-wing UAV, specifically designed for medium-area flight missions up to 100 square kilometres.
Designed for military and industrial missions, the CW-20 operates with centimetre-level accuracy for up to 6 hours. Featuring operation speeds of up to 144km/h with a customisable 3kg payload and its ability to precisely take-off and land on moving platforms offers limitless possibilities; while its dual modular redundancy system and high tolerance to wind, temperature and altitude ensure optimal performance without compromise.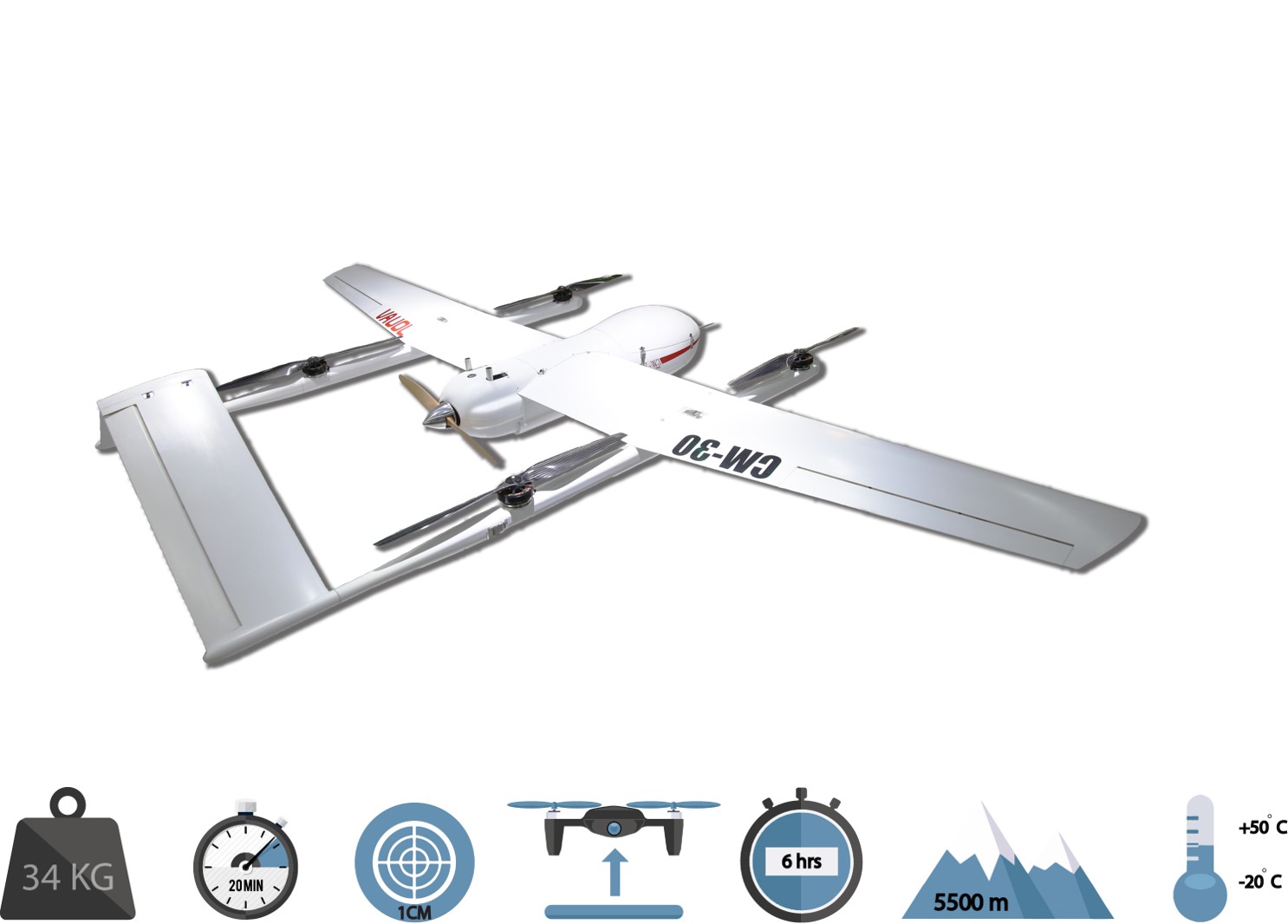 ULTIMATE PERFORMANCE & PORTABILITY
CW-30 is a twin-boom V-tail hybrid (battery & fuel) VTOL fixed wing UAV, specifically designed for large area flight missions up to 150 square kilometres.
The all-new CW-30 combines the portability of the CW-10 with upgraded performance features of the CW-20. Its compact design can be transported easily and contains a 6kg payload capacity with better tolerance to rain.